Experts for renovations & driveways in Bromley
Bromley Home Renovations have been in the industry for a number of years. Within this time they have been able to develop a reputation for their quality work and willingness to go the extra mile to exceed expectations. Due to this time within the industry, they have been able to develop a process that is efficient, effective and stress-free. Whether you are after a team to undertake large scale renovations or rendering in Bromley projects or team a professional to carry out guttering or landscaping, we can do it all.
Take some time to have a look through the range of renovation services in Bromley that our team can provide. If you don't see the service that you are after below, get in touch with our team today and see how they can help. Our experts are always ready and waiting to adjust their services to meet your needs.
Home Renovations in Bromley
Our team of trained professionals will be able to help you bring a bit of life back to your property. You will be able to work with our team of trained designers to find the perfect style for you.
Once you have finalised the design, our team will work around you and your family and put the designs in place. During the entire project, they will keep in touch with you and provide you with regular updates and allow you to make any alterations.
Landscaping & Driveways in Bromley
You will be able to design a bespoke driveway or patio to help improve the kerb appeal of your property and increase the amount of useable space in your garden or driveway. Our team have access to a range of different materials.
Our team of professionals can also provide you with a range of roofing services in Bromley. From designing, planning and installing a brand-new roofing system that suits your style through to repairs of your existing roofing, they are the team to turn to.
At Bromley Home Renovations, our team can also install and maintain a guttering system that suits your style of property. Our team have access to many of the top guttering suppliers, this means you will be able to choose from a wide range of different guttering styles.
We don't only install guttering in Bromley, our team can also maintain and repair existing systems.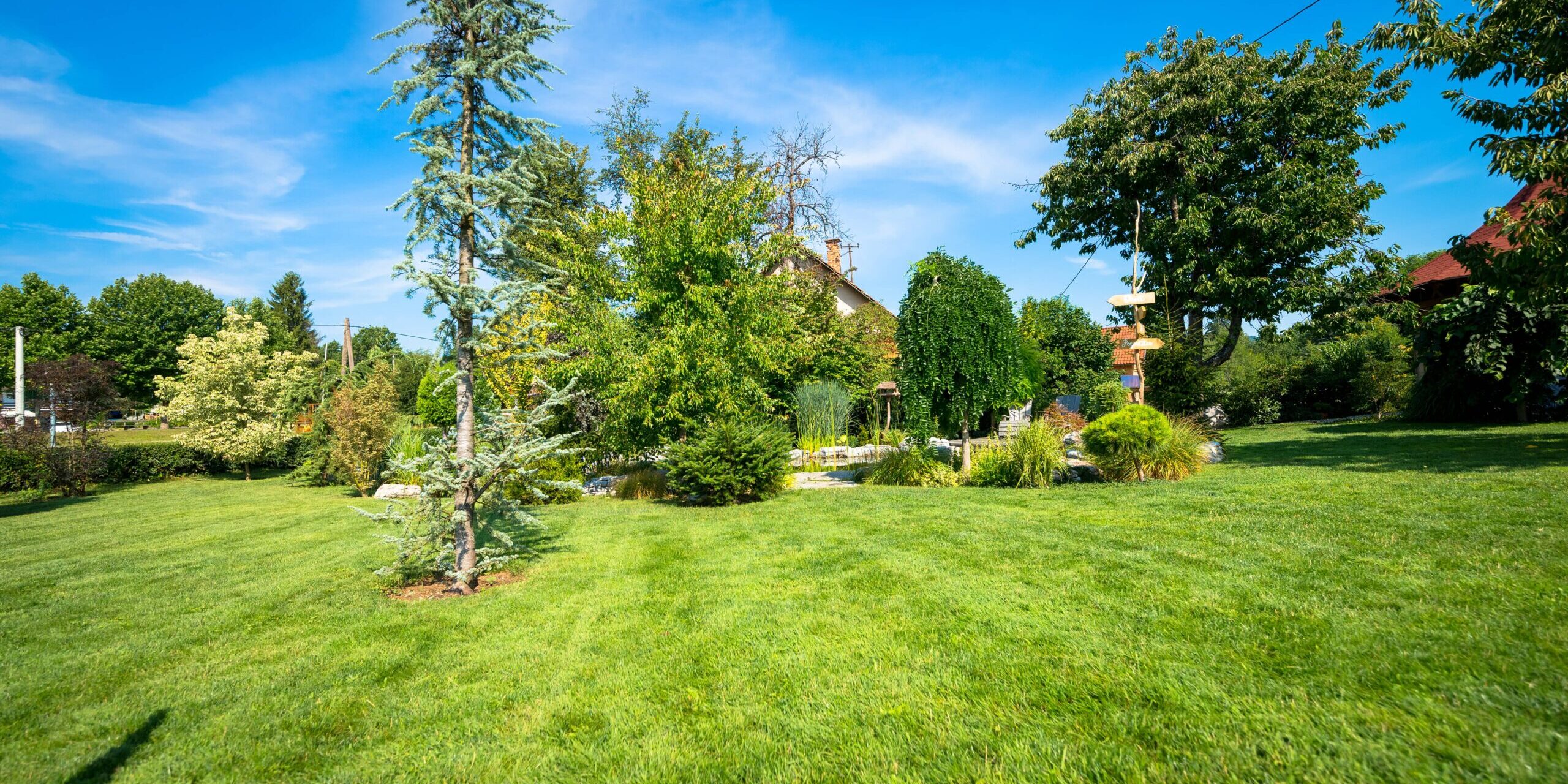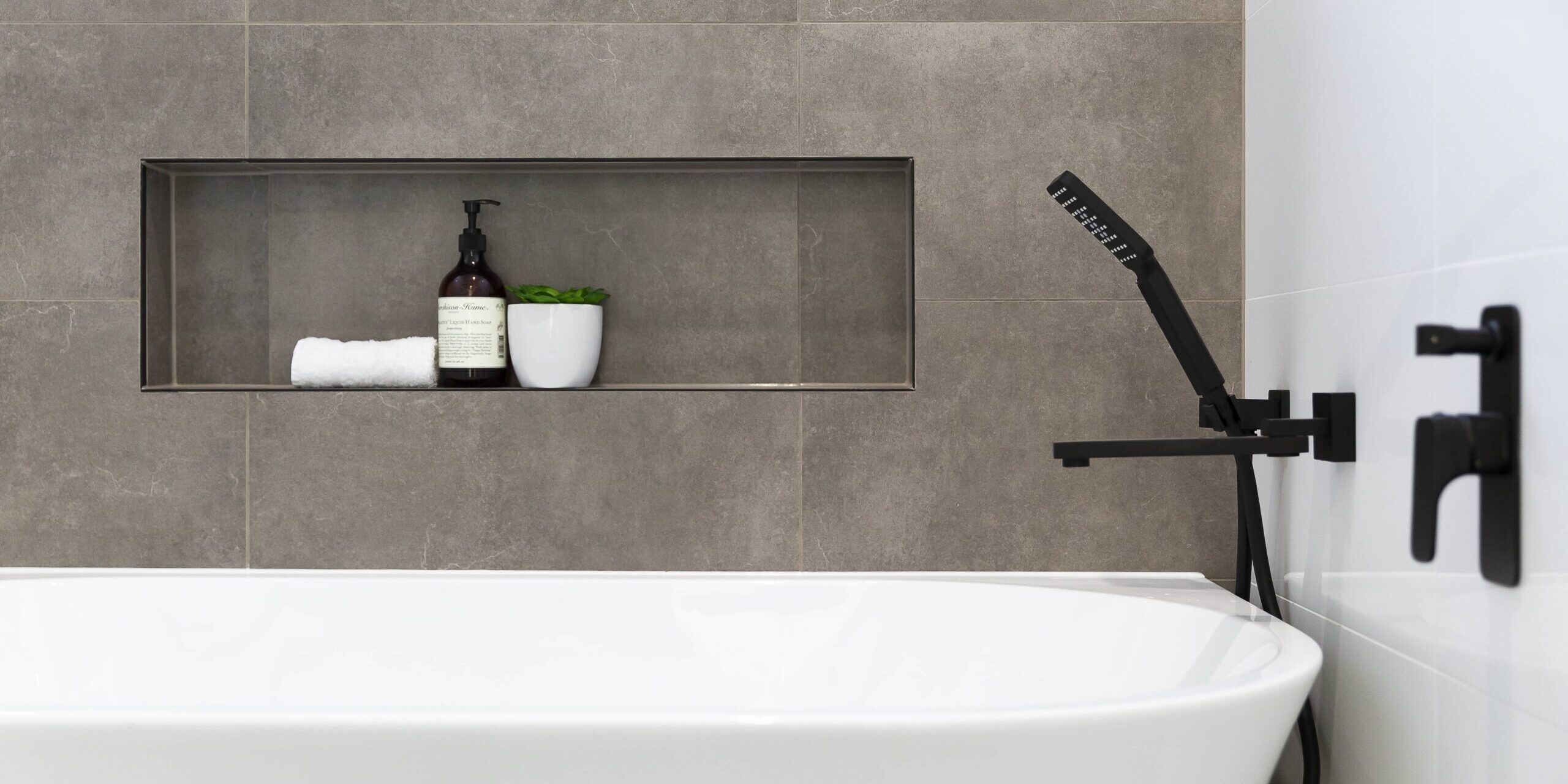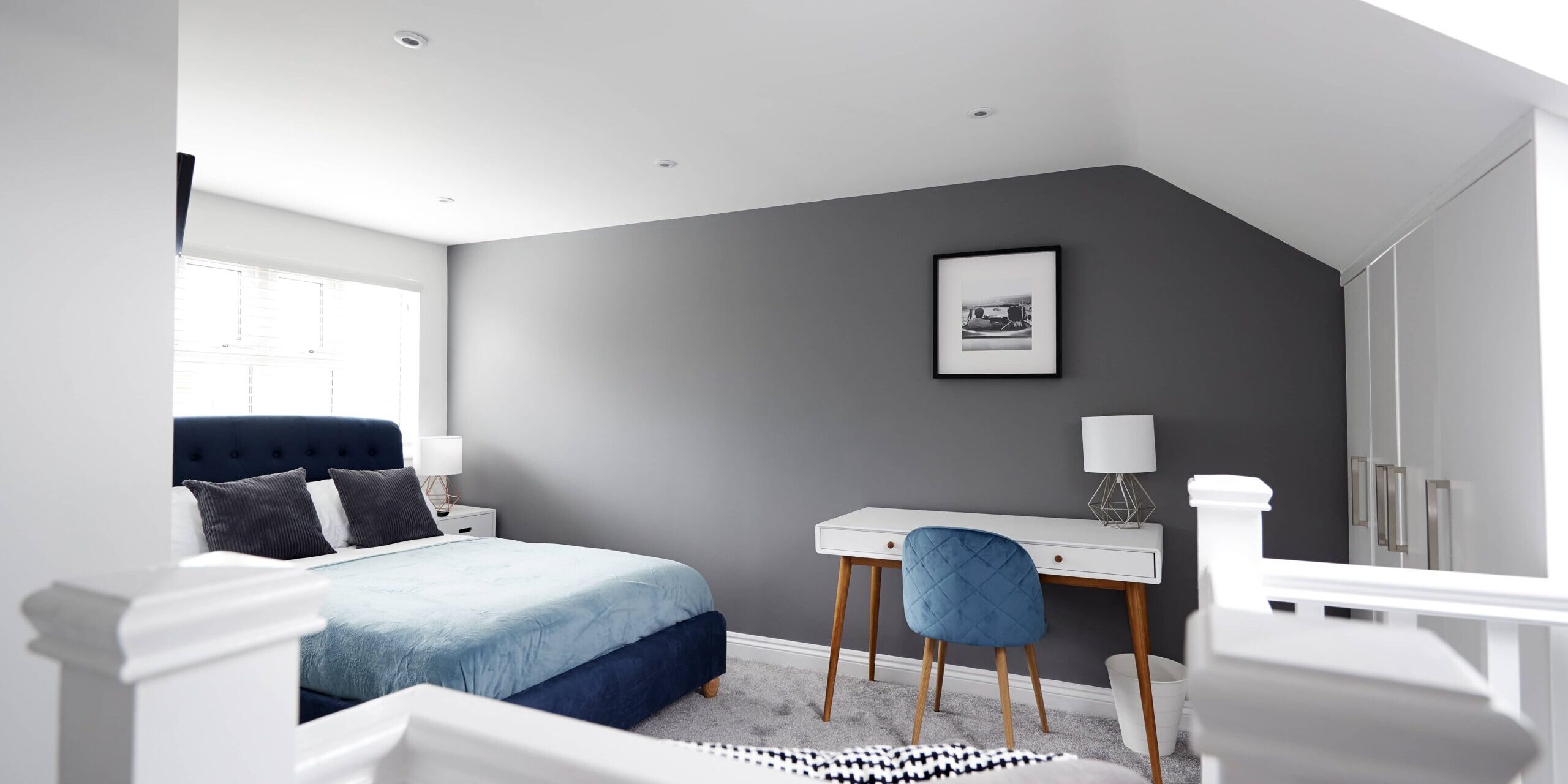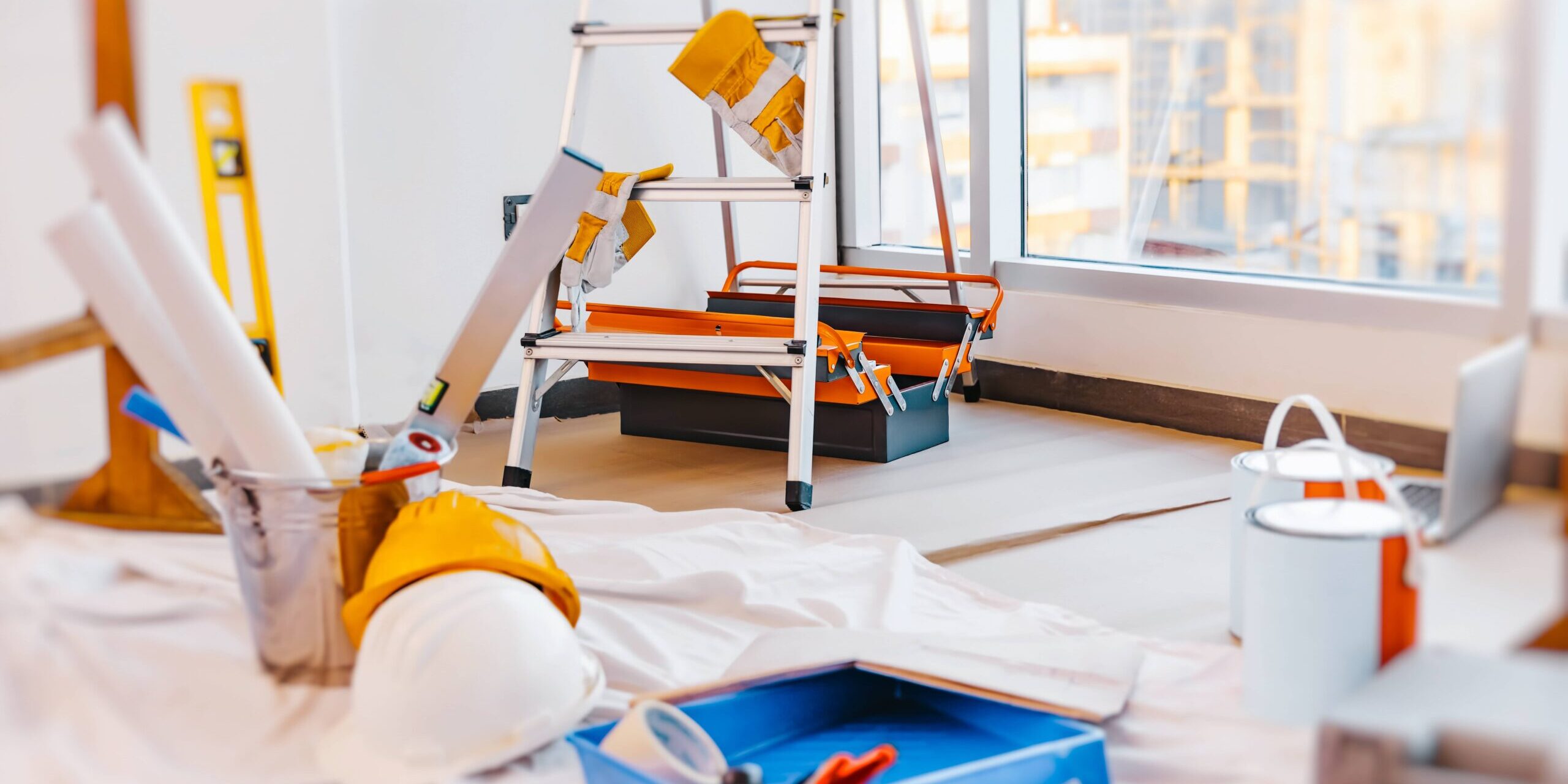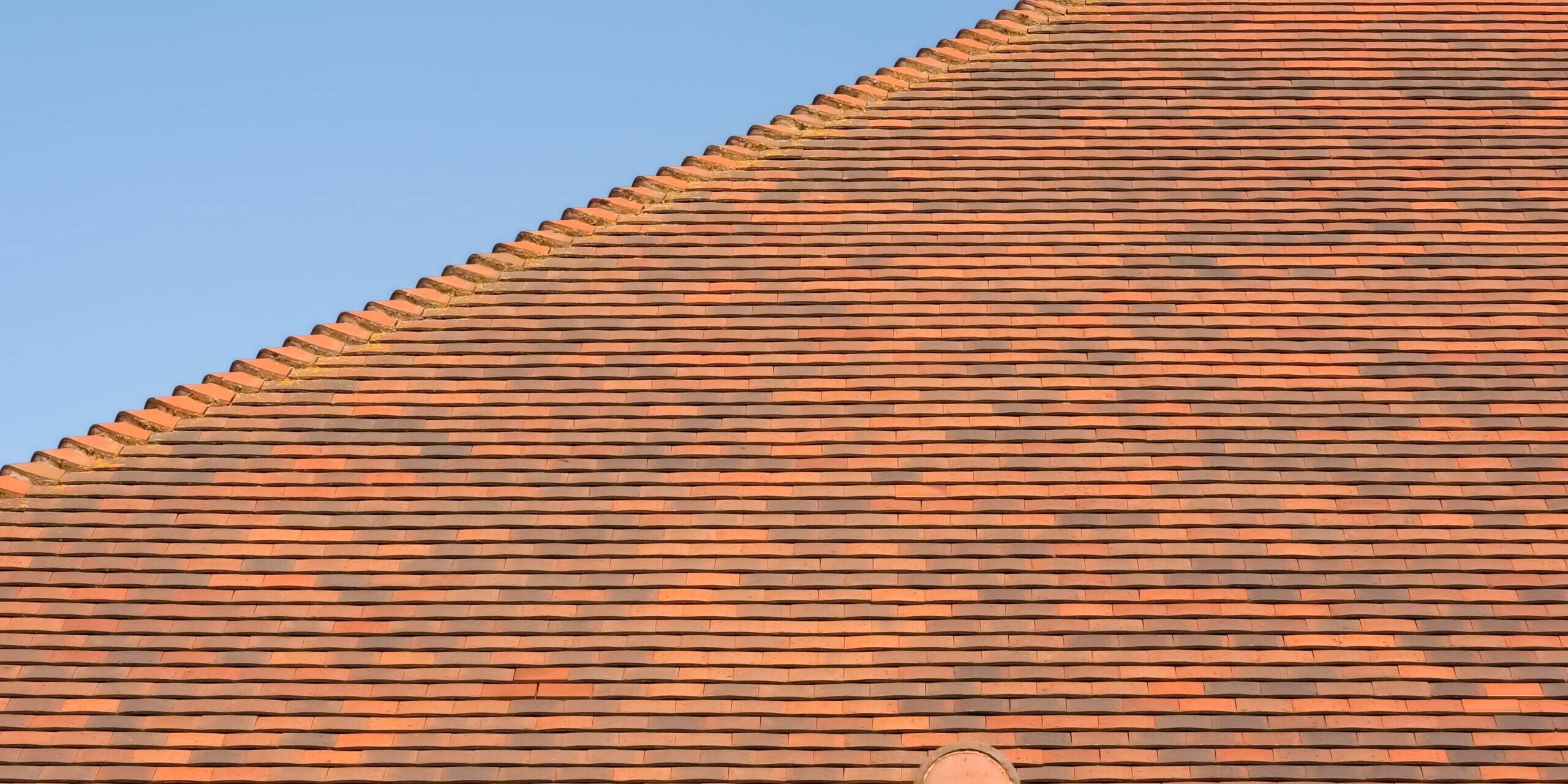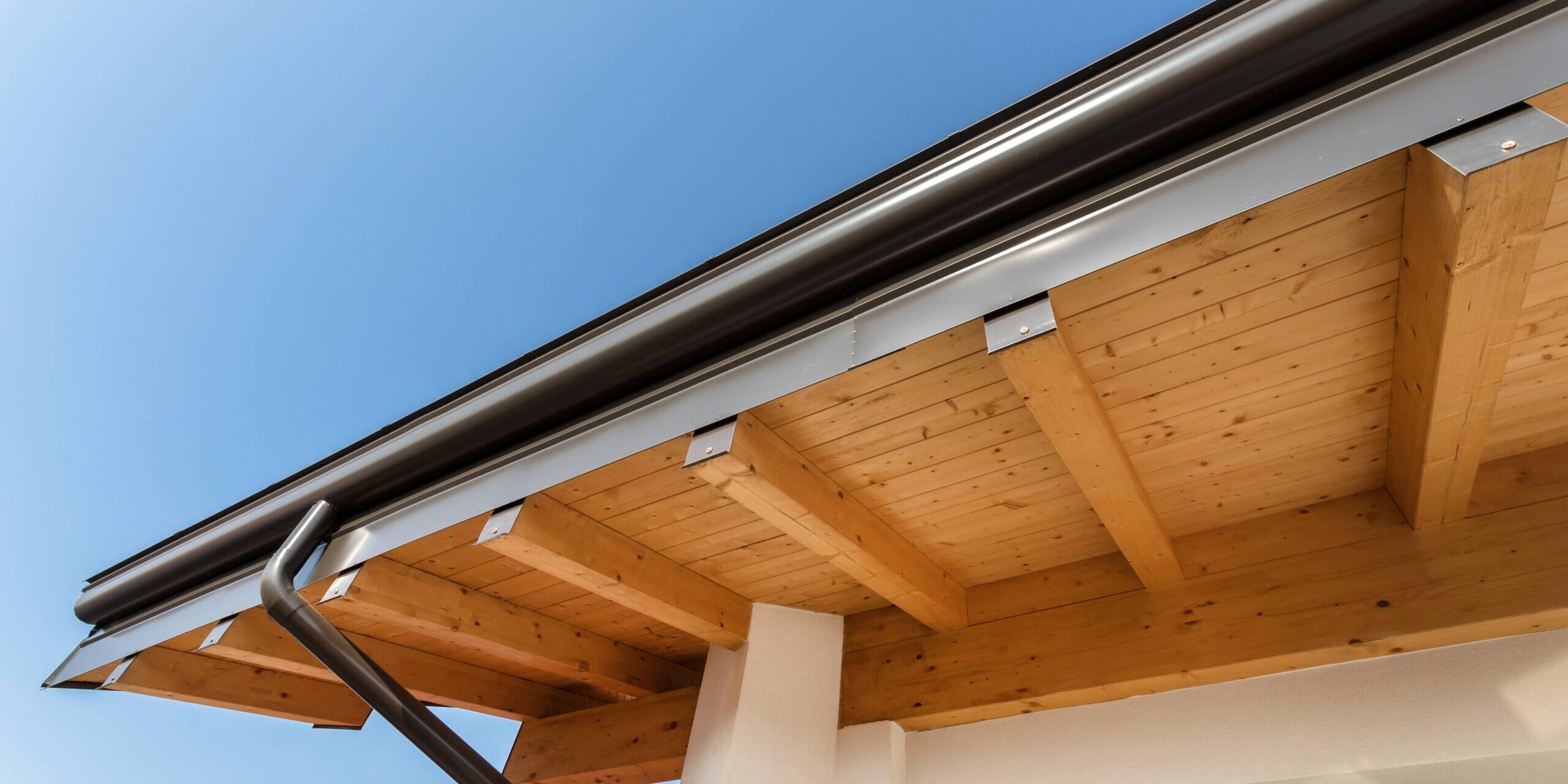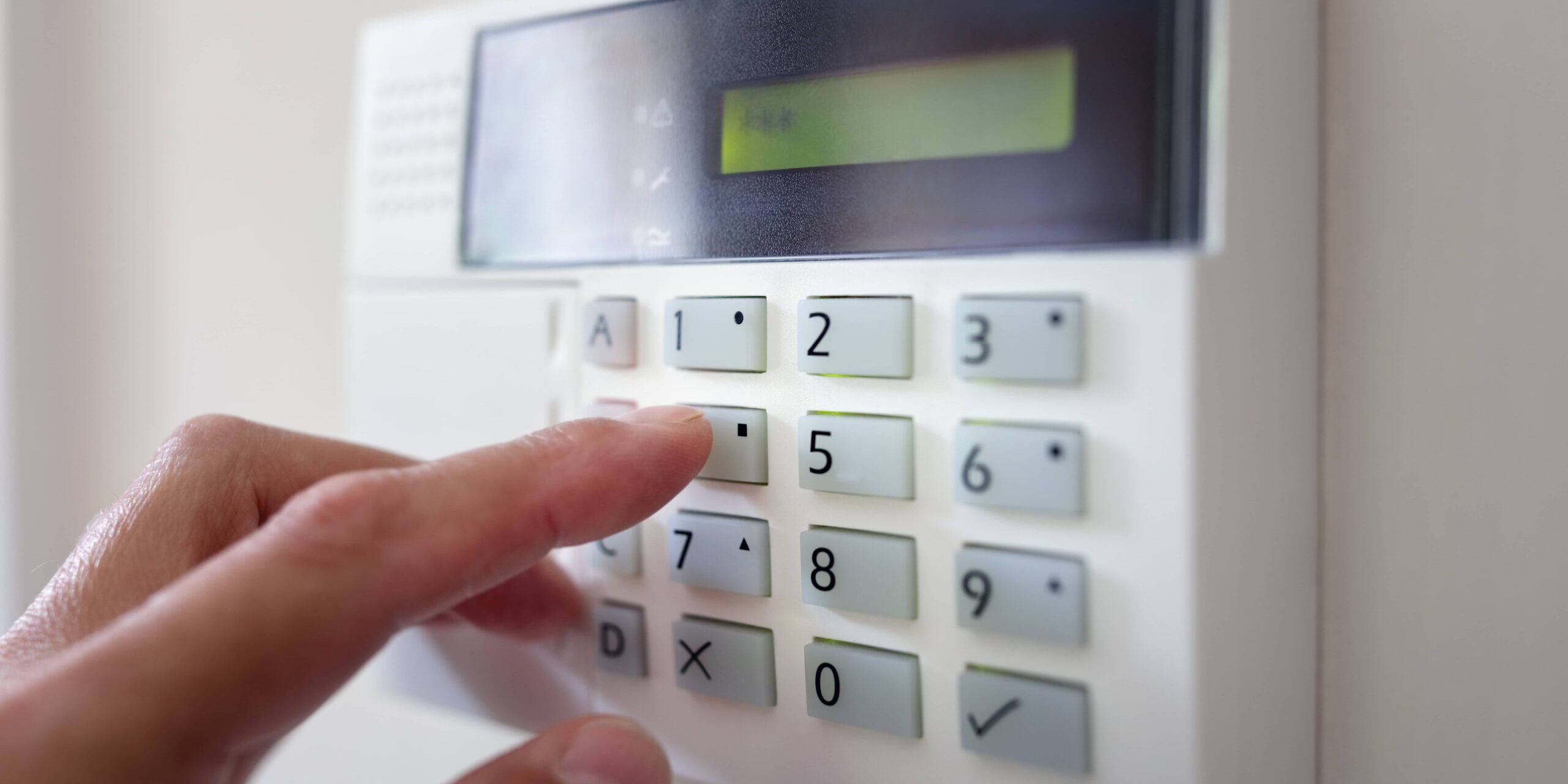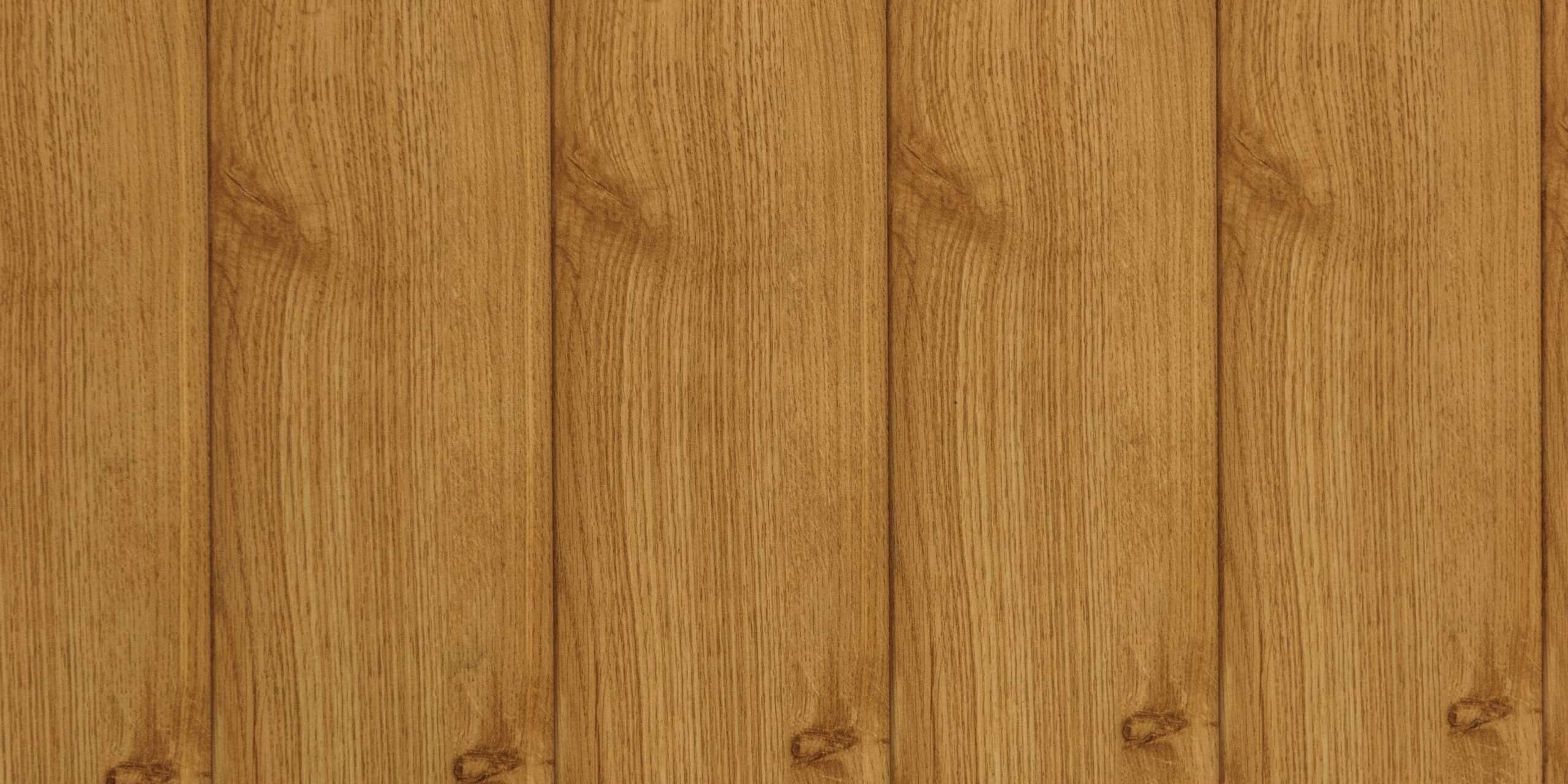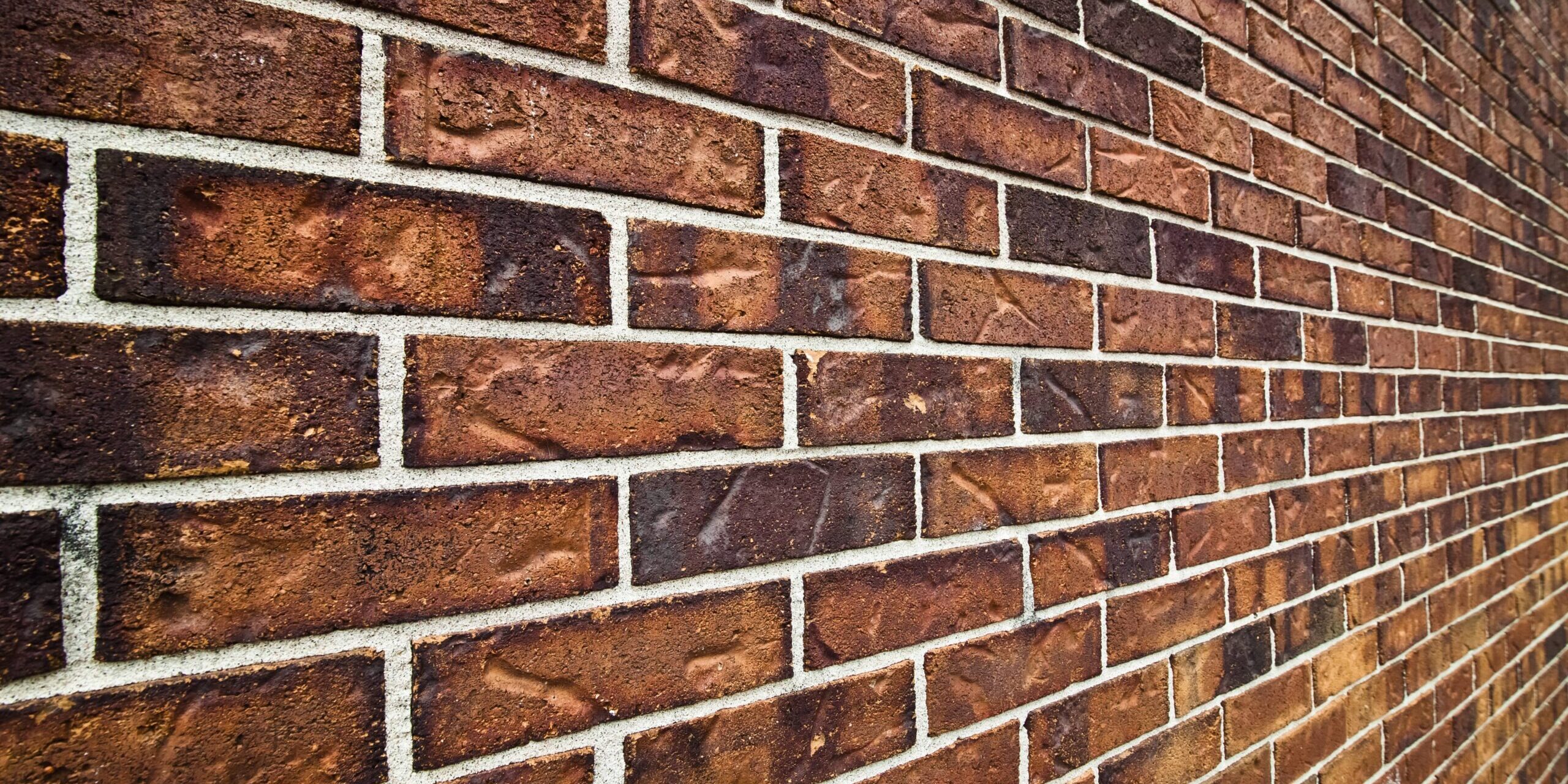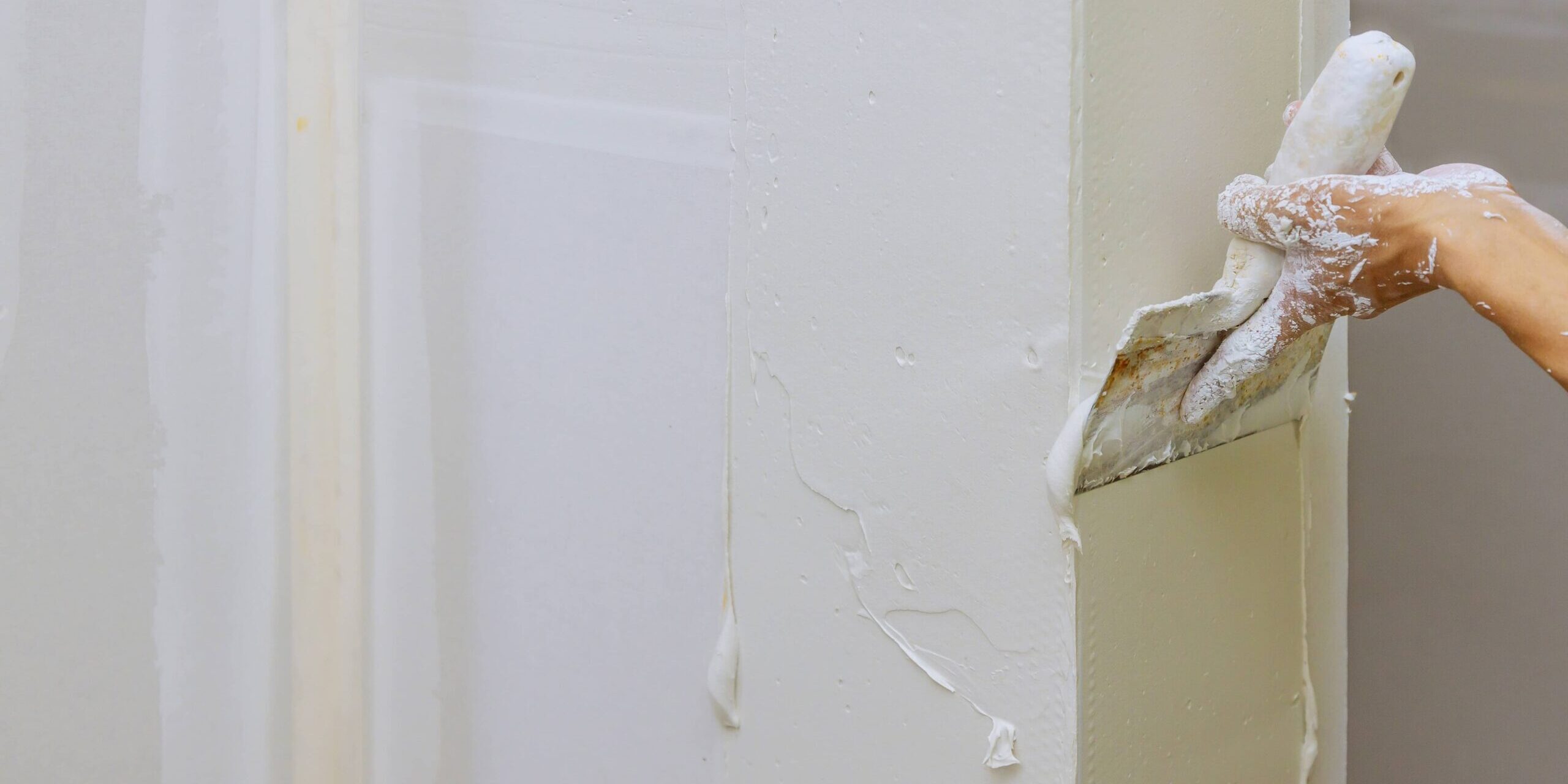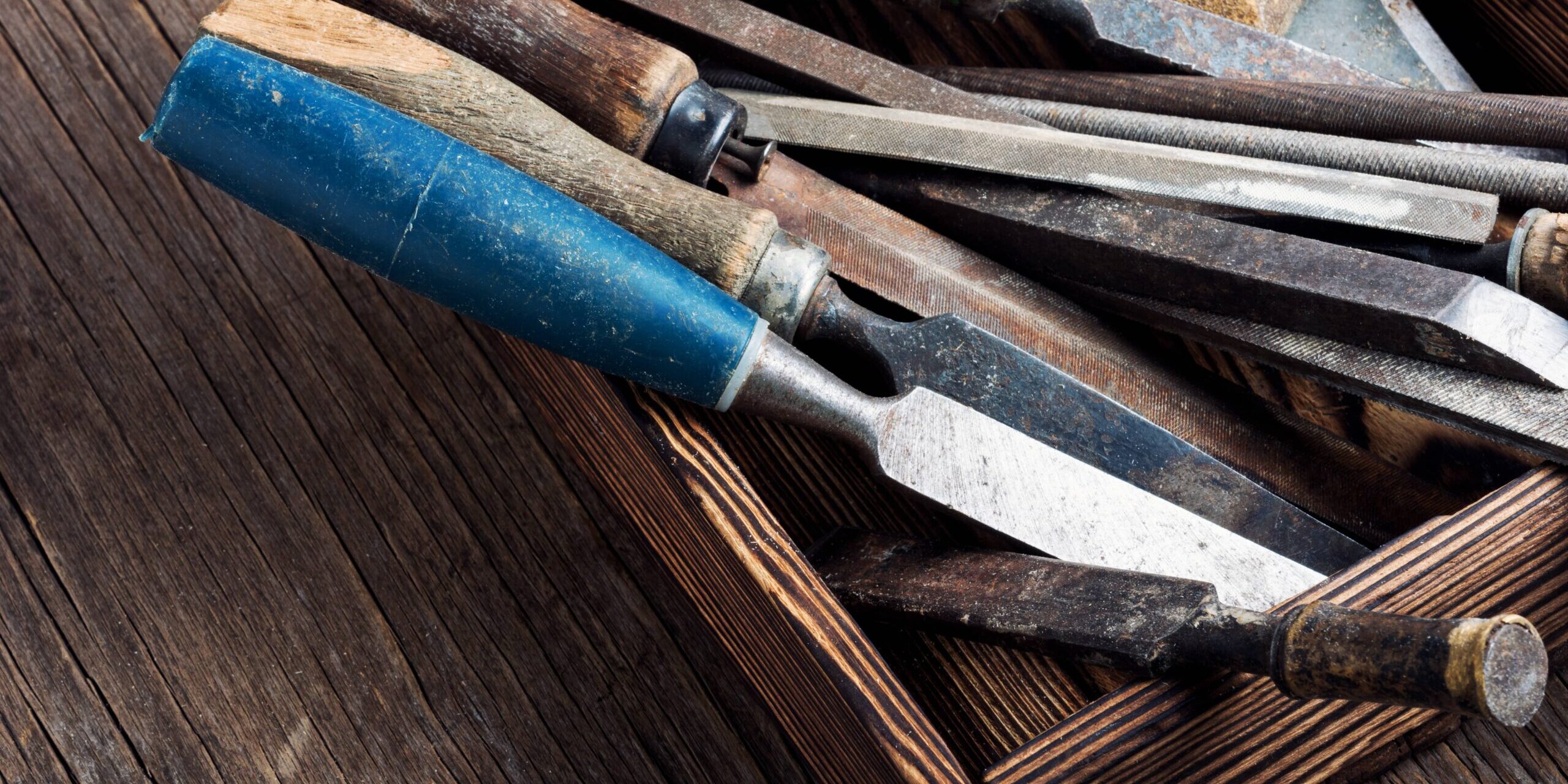 Contact our team of professionals today for a free no-obligation quotation or expert advice.
Our professionals are always ready and waiting to take your call. Providing renovations in Bromley, they are prepared to answer any questions you may have.
Call our team of professionals