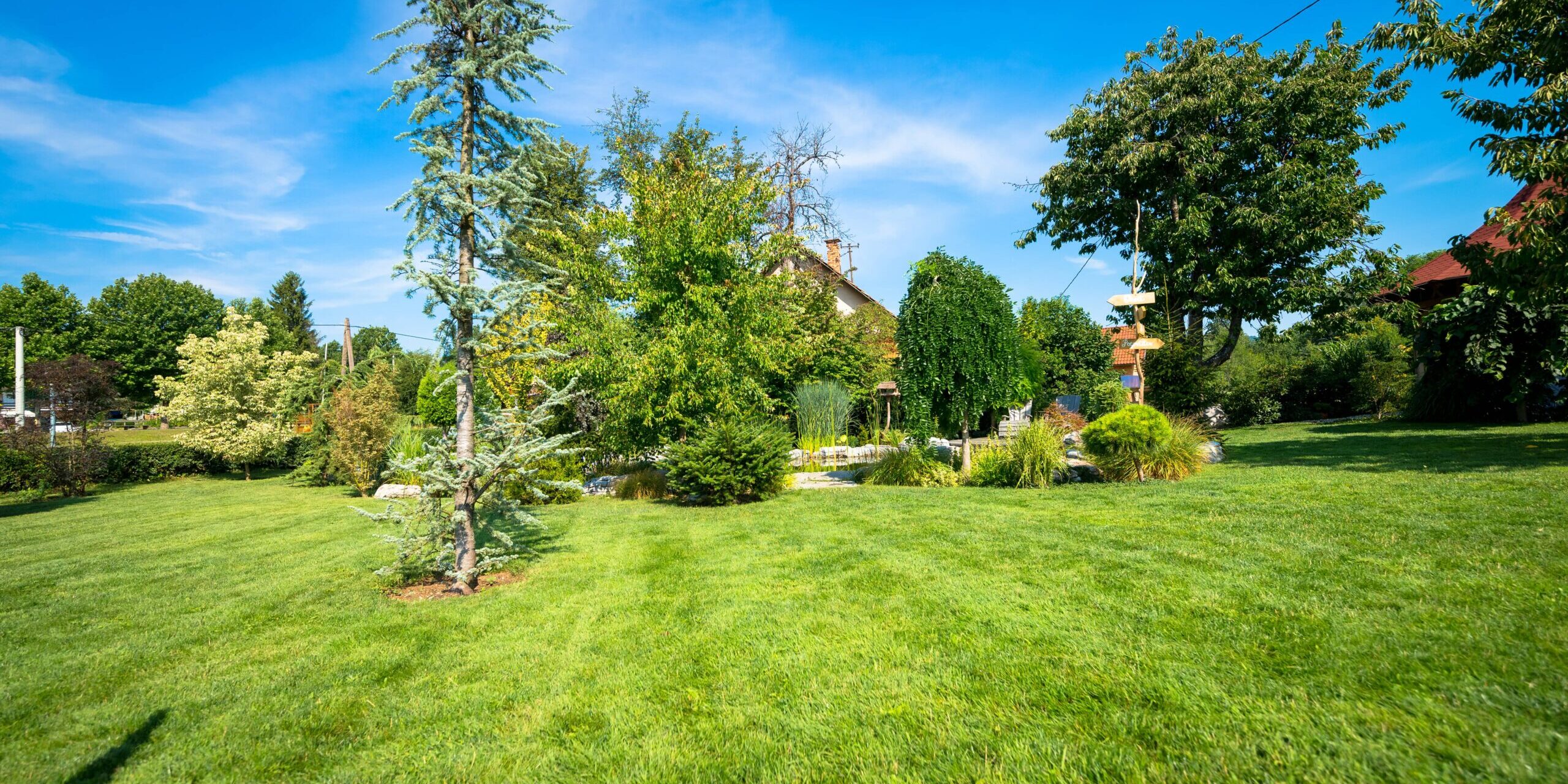 Our team of professionals can maintain and improve your garden. From installing a patio space through to maintaining your hedges, our team can do it all.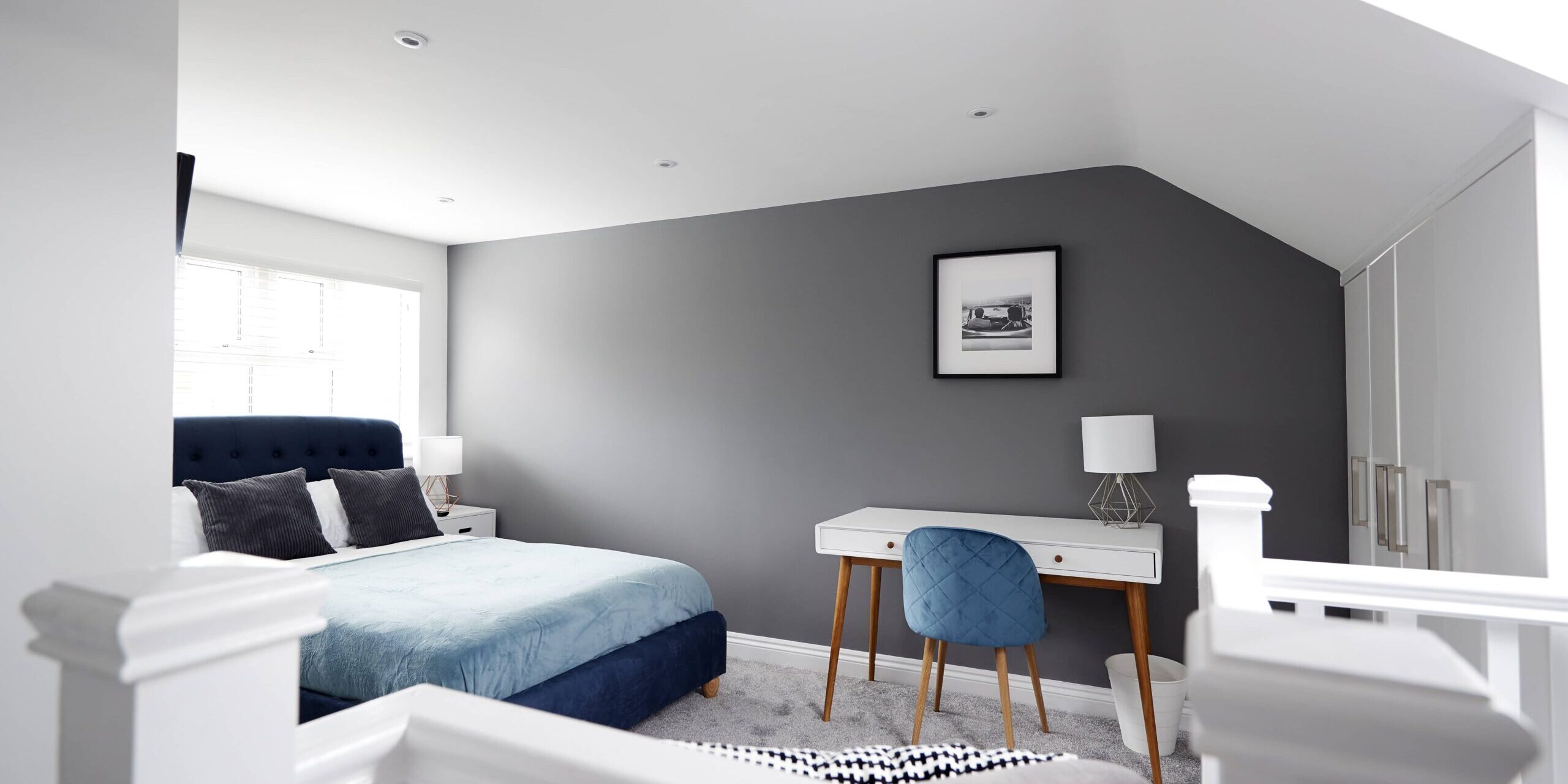 You will be able to completely transform your property. Our team of professionals provide property renovations in Bromley and you will have access to a range of options.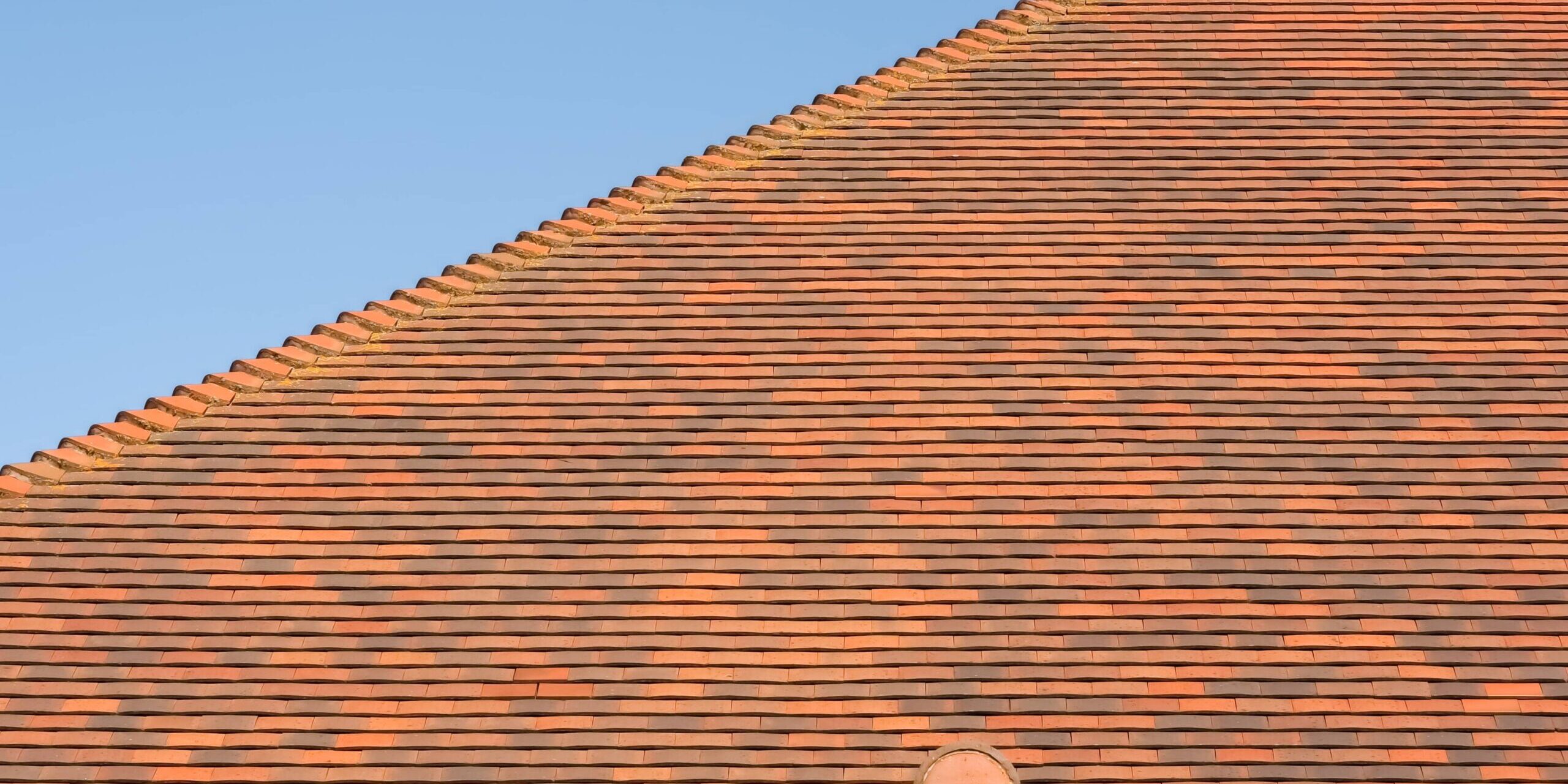 Bromley Home Renovations can also provide a range of roofing solutions. From installation through to roofing in Bromley, our team can help you.
TRUSTED. AFFORDABLE. PROFESSIONAL
At Bromley Home Renovations, our team of experts have been operating throughout the local area for a number of years and have supplied a range of renovations in Bromley. In this time, they have been able to develop a reputation for their quality of work and commitment to providing the best quality service possible.
Our team of professionals can provide you with a range of property renovations, roofing and landscaping in Bromley based services and solutions. From driveways & patios through to general property maintenance, they can do it all. No job is too big or too small for our professionals, and they are always ready to rise to the challenge.
Through our time within the industry, we have been able to develop our service and make it as efficient as possible. Due to this, we can provide you with incredibly competitive rates and will always beat our competitors on price.
Contact our team of professionals today for a free no-obligation quotation or expert advice.
Our professionals are always ready and waiting to take your call. Providing renovations in Bromley, they are prepared to answer any questions you may have.
Call our team of professionals