Experts for renovations in Bromley
Bromley Home Renovations are a well-established team of tradesmen. Our experts can provide a range of services from general household maintenance to full landscaping projects. Our experts have been in the industry for a number of years and have been able to develop their service to be efficient and stress-free.
Take a look through the full range of services that we can provide and learn about how our team can help you. Contact our experts today for a free quotation or expert advice.
Our team of professionals can provide you with a range of different building services. They will provide you with the full package, from design and planning through to construction and completion.
Our experts will be able to design and plan the perfect interior and exterior of your home that matches your style. They only ever use the best materials to ensure the results last for years to come.
Our team of professionals also provide a range of landscaping services. You will be able to completely transform the look of your garden. Our experts will design and plan any type of landscaping project that you have in mind, they will use the highest quality materials to ensure it lasts for years to come.
Find out below the range of landscaping services that they can provide you.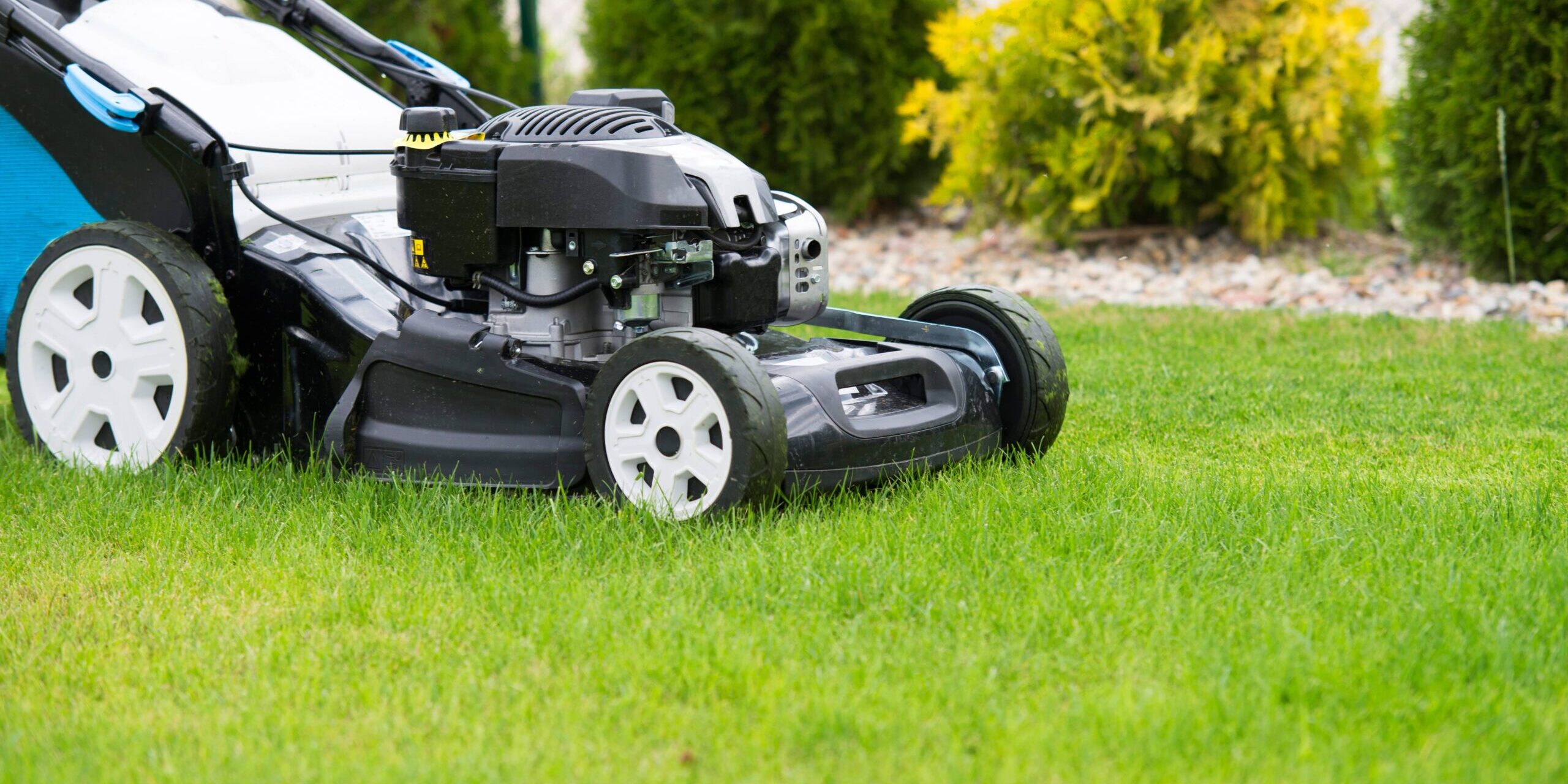 Our experts have experience in a wide range of roofing services. They will be able to provide maintenance and repair any type of roofing in Bromley and the surrounding areas.
Keeping your property safe is the highest priority of any homeowner. Our team will install a range of security solutions from access control to CCTV systems.
Contact our team of professionals today for a free no-obligation quotation or expert advice.
Our professionals are always ready and waiting to take your call. Providing renovations in Bromley, they are prepared to answer any questions you may have.
Call our team of professionals